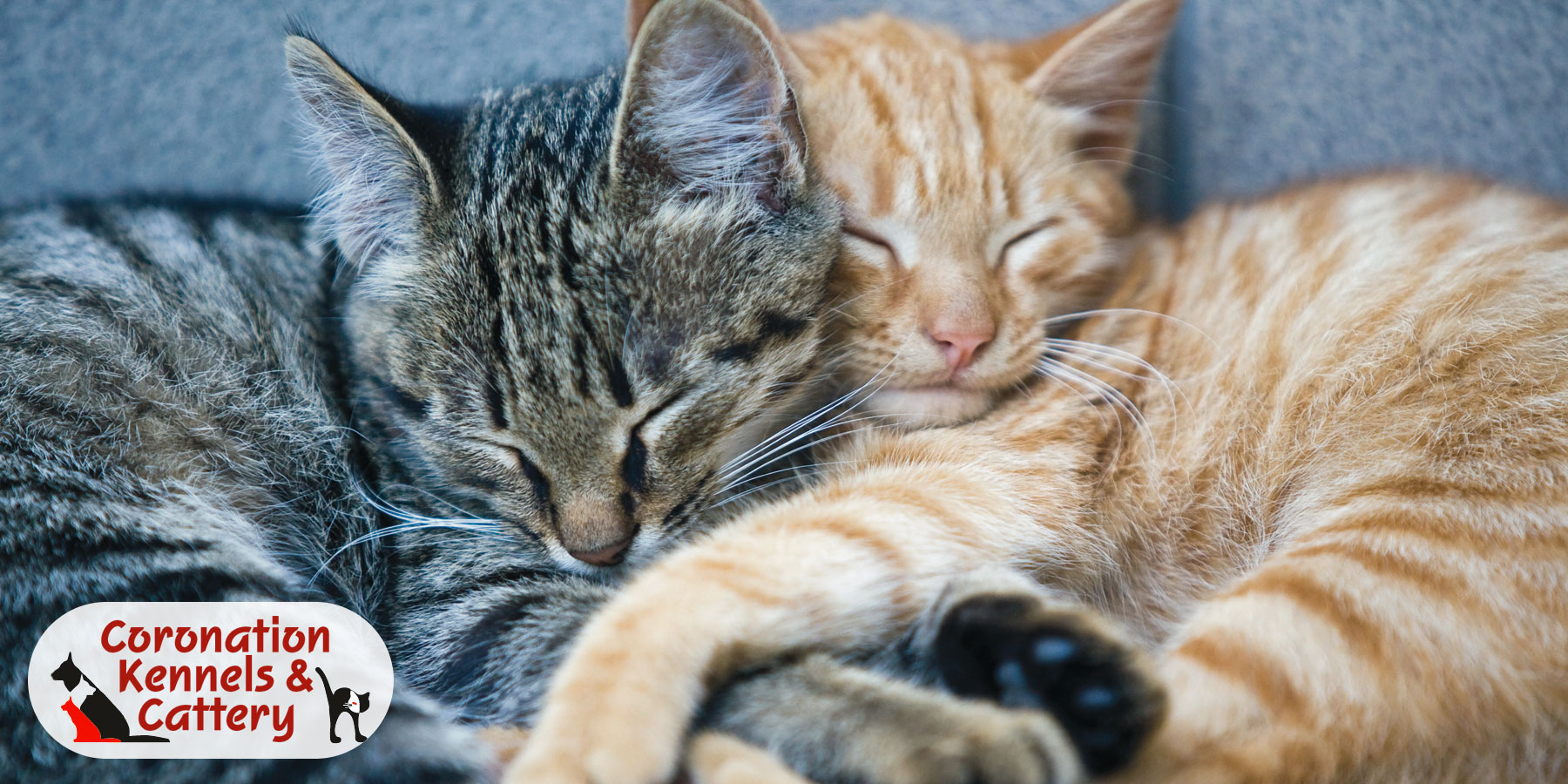 Boarding includes access to 3 areas:
Indoor kennel with vinyl flooring.
Undercover verandah area.
Personal exercise yard.
Guests have access to their exercise yard from 7.00am to 8.30pm
Suites are cleaned daily.
Bedding is supplied for your convenience, but feel free to bring your pet's CLEAN bedding if you wish.
All cats are fed twice daily with only premium foods:
Royal Canin Instinctive, Black Hawk & Purina.
Handling charges may apply for BYO.
Vaccinations are vital and we are unable to accept any pet without sighting a current F4 Feline vaccination certificate.
Payment for accommodation bookings are required upon check-in.
If payment for your pet(s) accommodation is 7 or more days in arrears your pet/s are sent to the RSPCA with your contact details.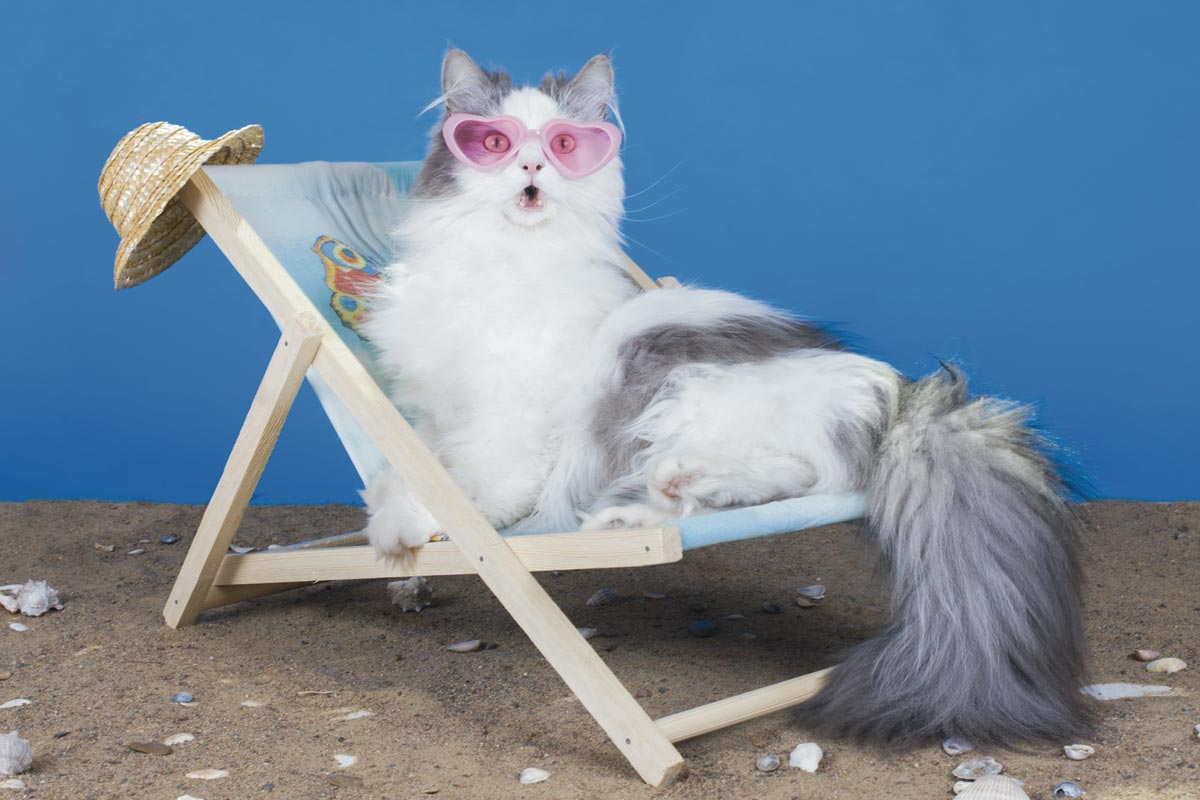 COVID 19 - IMPORTANT INFORMATION
To protect our clients and staff we are aiming to minimise the time you spend dropping off your precious pet to just 10 minutes.
Our staff will take your pet to their kennel or suite while you finalise the paper work; but you can have someone else with you who can accompany your pet and our staff member while you finalise the paper work.
For normal boarding (not Daycare or Extended Stays - 30 days or more), please use our on line Express Check - in for dogs & cats below.